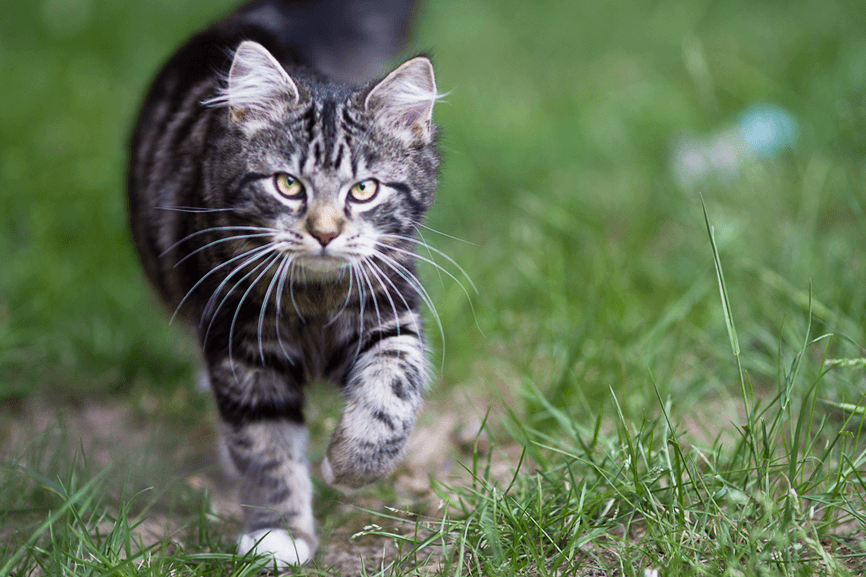 Cat care in your own home
Whether you're going on holiday, have to work away from home for a short time or simply work long hours, Kitty Daycare is the perfect solution to ensure your cat continues with their daily routine when you are not at home. With prices from only £11.00 per visit (no discount for double visits). Kitty Daycare is an elite visiting service affordable to all.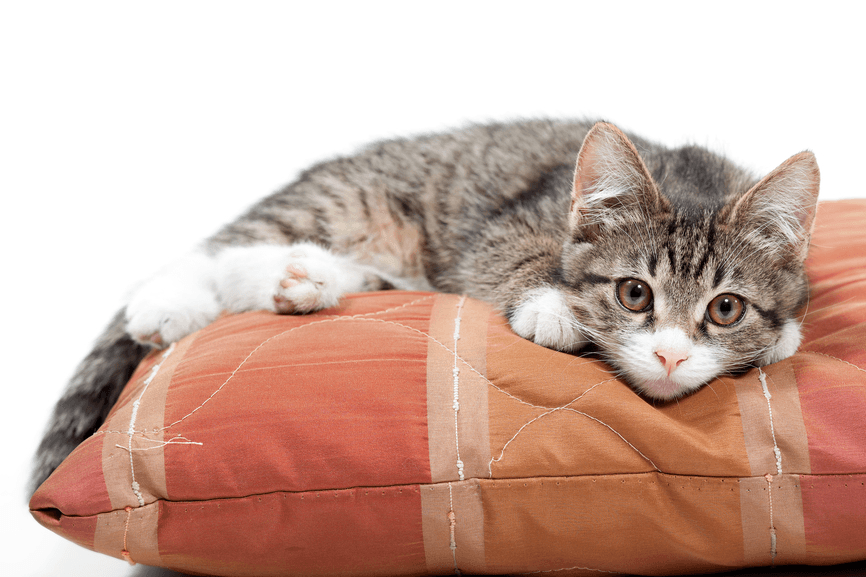 Daily home visits
I always provide a free of charge visit beforehand to discuss your requirements and to become acquainted with your cat and answer any questions you may have, so whilst you're away you can relax knowing your cat will continue to receive the same care and affection at home that it has become accustomed to.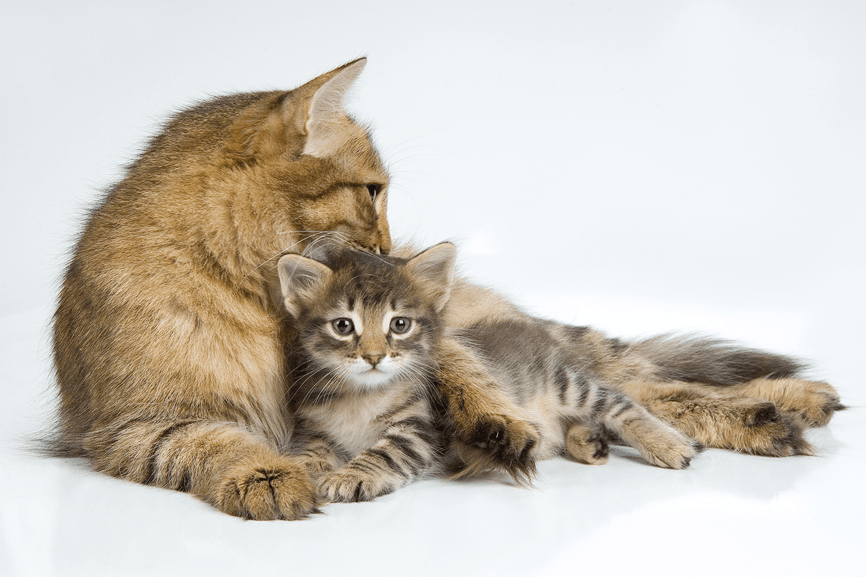 Peace of mind
I am more than happy to administer medication and offer a free of charge wormer and flea treatment application should your cat require this whilst you are away. To keep you up-to-date you will also receive a daily activity report, my clients look forward to reading this on their return.
Contact Me
Have a question? send me a message
If you have any questions about caring for your cat or you would like to arrange a home visit please feel free to contact me, I aim to reply within 24 hours.
Contact Me